Fish Creek's Cookery Wine Bar will continue to host a music series during the fall months.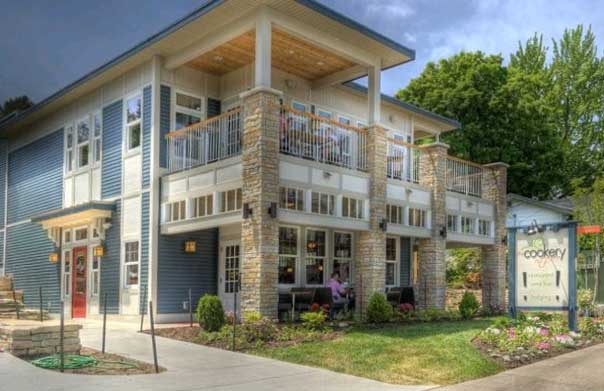 Here is the September line up:
Eddie Smith & Tommy Burroughs 
Saturday, September 1, 7:30 pm
Soulful harmonies, heartfelt songs, and a guaranteed delivery of more guitar twangin and string bendin than the law allows!
Mighty Mouth with Jay Whitney 
Friday, September 7, 7:30 pm
Blues performed by local favorites Jay Whitney, Rich Schelk and Pete Thelen.
Julian Hagen 
Saturday, September 15, 7:30 pm
An eclectic mix of bluegrass and folk music.
Chris Irwin & Jeanne Kuhns 
Friday, September 21, 7:30 pm
Combining singer/songwriter style music with country/folk rock classics, great harmonies, mandolin, and guitar.
Steve Schad 
Friday, September 28, 7:30 pm
An exceptionally accomplished acoustic guitarist and singer, a versatile master of classic rock, blues, and flamenco styles.