Each year, cooks of all culinary abilities from novice to expert, compete in the annual "Smokin' Hot Chili Cook-Off" at Fish Creek's Winter Festival held on the first weekend in February.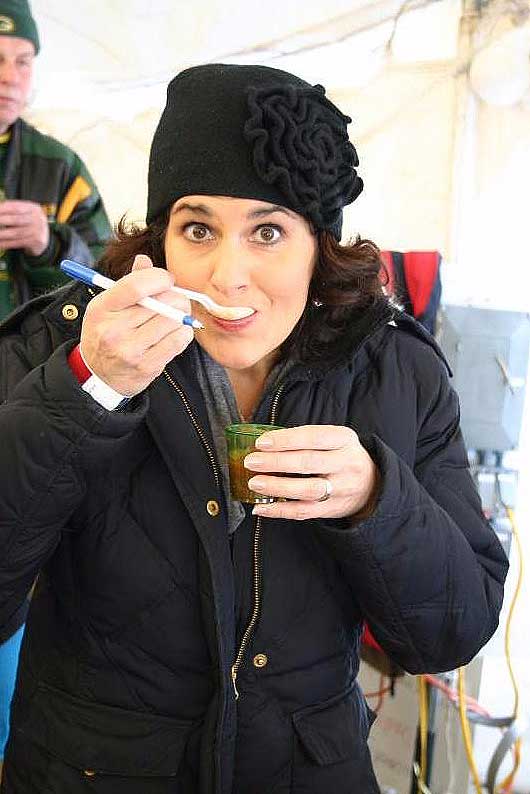 Gift certificate prizes and impressive bragging rights are awarded to the 1st, 2nd & 3rd place chili winners.
All participants typically bring a crockpot of their beloved chili to the large heated tent in Clark Park between 10:0 and 11:00 AM.
Local celebrity judges have included Mike Mesic (106.9 The Lodge FM), Dick Skare (Town of Gibraltar President), David Haase (Chef at Stone Harbor Resort) and Rachel Manek (WLUK TV) who begin tasting contestants' chili at 11:00 AM; and at 12:00 winners are announced.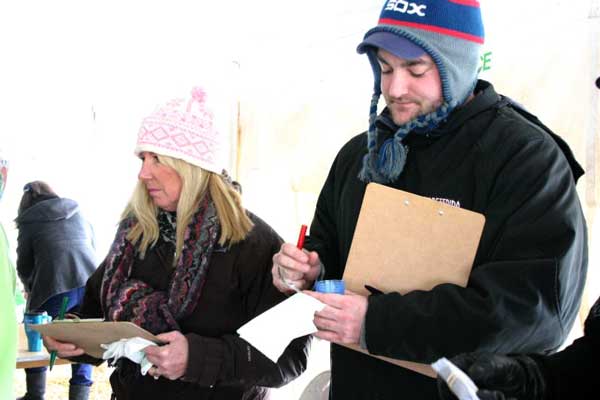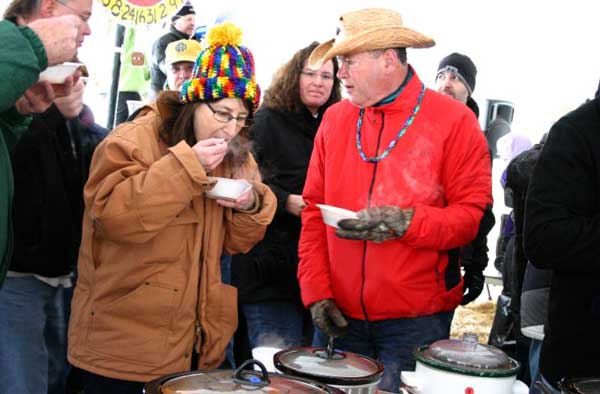 Following the announcement of the winners, the public is welcome to an all-you-can-sample bowl of chili for a suggested donation of $5.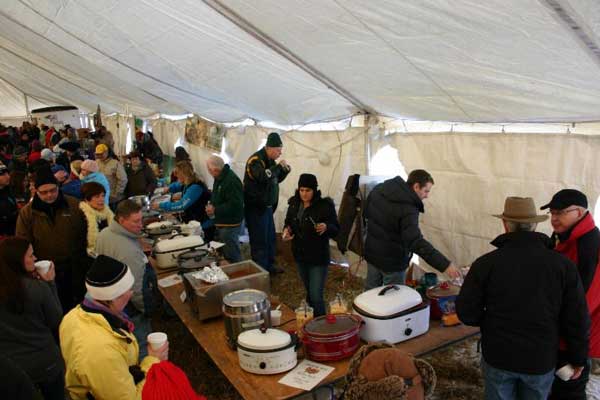 For more information, please contact the Fish Creek Visitor Information Center at 920.868.2316 or email news@visitfishcreek.com.