For every one of their Donation Creation Pizzas sold during the month of November, Wild Tomato Wood-Fired Pizza and Grille in Fish Creek will donate $1 to United Way.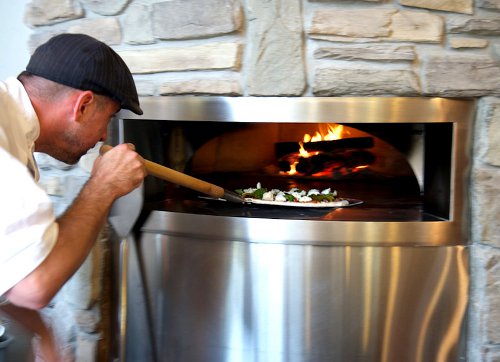 United Way of Door County's mission is to empower people to build better lives. The funds donated will go towards meeting United Way's Annual Campaign Need for 2013. They focus their efforts in the areas of helping people to meet basic needs, improving community wellness, health, alcohol and other drug abuse (AODA) problems.
Wild Tomato is located at 4023 Highway 42 in Fish Creek. They are open in November hours from 11 am – 8:30 pm, Thursday – Monday. To learn more about Wild Tomato and their commitment to the Door community, check out their Website at www.WildTomatoPizza.com.
If you would like to learn more about United Way of Door County visit their Website: www.UnitedWayDC.com. United Way can be reached at 920.746.9645 or info@unitedwaydc.com.
Join in the conversation and share on Facebook…